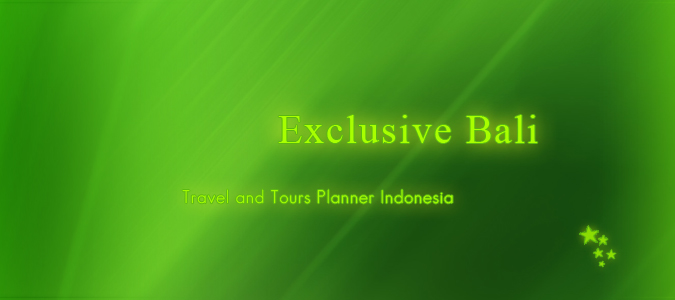 Alas Kedaton Monkey Forest
Alas Kedaton Monkey Forest is located among the rice paddies of Tabanan where you will find a small forest which is where you will find the monkeys residing around the area. Anywhere where monkeys have been known to reside have always been considered as sacred which is why there is a particularly interesting large temple known as the Alas Kedaton Temple which can be visited as part of the trip to the Alas Kedaton Monkey Forest. These monkeys are all protected and are part of the schemes in place to help these monkeys increase in numbers.
The Alas Kedaton Temple is mostly green as it is covered in moss and has a sedate tranquil atmosphere in this area of cultural and natural beauty. You will find that the monkeys are tame and very used to people in the Alas Kedaton Monkey Forest although it is still important not to anger the monkeys as this in when they can change in nature. Food can be taken in to give to monkeys although sometimes this can make you a target for a monkey mugging which can be an interesting experience.
It is also worth noting that monkeys true their reputation are incredibly cheeky and intelligent, this is what makes them so interesting and amusing. However this means they no that tourists often bring food in bags into the Alas Kedaton Monkey Forest meaning that bags to a monkey are potential lunchboxes rather than your storage of a wallet phone and valuable items. Don't be a victim of this, keep all your zips closed and don't have anything loose in your pockets that you would not like to lose and be careful with your cameras.
With this aside it is great to see these monkeys enjoying the resource of tourism as well as providing entertainment and there are always young and baby monkeys in the families as well as grooming and playing to be watched.
There are bats in the trees in the Alas Kedaton Monkey Forest are which are another great attraction. These bats are huge and usually a local will hold one out for you to see and have your picture taken with so that you can see and remember the sheer size and strangeness of these magnificent animals. This holy and subdued area is a beautiful place to spend a little time and there are places to stay in the area if you wish to enjoy the tropical beauty for a little longer. With the combination of culture and nature in Tabanan which offers picturesque and beautiful rice paddy fields, views of the distant mountains and there are also deserted beaches that are not too far away including Tanah Lot.
This means there is plenty to do in a day around this area and much to see; often one of the best ways to experience the Alas Kedaton Monkey Forest is by booking onto a tour of the Tabanan area.