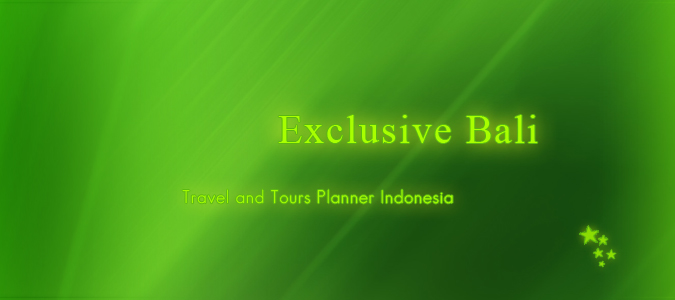 Ubud Village
Ubud Village is an interesting and cultural are located in the centre of the island of Bali towards the east coast and elevated at around 600 meters above the sea level enjoying a slightly cooler and fresher mountain climate then the south of Bali as well as some spectacular views looking out over the valleys and rice paddies. Ubud Village is actually made up of 13 separate Banjar which are traditional communities or neighborhoods within the area with a traditional version of a council combined with protection and a spiritual refuge connected with the local temples. Ubud Village is located in the Gianyar regency who covers one of the most beautiful and historic areas of the island as well as the cultural areas. Ubud has long been known as 'the cultural heart of Bali due to the incredible performance and artwork as well as devotion to the religion of Balinese Hinduism which you will find in the area. The presence of the Balinese royalty is partly responsible for this as well as the inspiration that this beautiful scenery provides. Many of Bali's famous artists are al from this area and there have been a number of international artists who have spent time in the area and become influenced by the magic of the Ubud Village. All of this can be fully appreciated in the art museums of Bali.
There are a number of markets selling artwork and carvings as well as all sorts of other items, the creativity is incredible and with so many different outlets it is possible to find all sorts of items and even have things made. The vibrancy and energy at these markets is electric and a great way to enjoy art of Balinese culture which is so close to the heart of the community. As well as this there are many beautiful spas and seriously relaxed villas and spa resorts overlooking the valleys of the rivers in all of their tropical glory. With many different things to do the whole family will be entertained with such experiences as the monkey forest and the elephant riding which is located just outside the Ubud area.
As well as this there are the ancient temples such as the elephant caves which date back hundreds of years and the palaces which can be visited making an excellent holiday which is full of diversity. There are many different tours and packages which can be booked on from Ubud as well as for traveling to Ubud from other areas of the island. Visits to the beaches of eastern Bali are common as well as the different activities that Bail has to offer. Ubud is an ideal location for honeymooners and couples who want to relax in a natural and cultural paradise with plenty of luxuries waiting to be indulged in. Ubud Village is also a great family holiday destination with loads to do for everybody with no loud clubs and few busy roads.