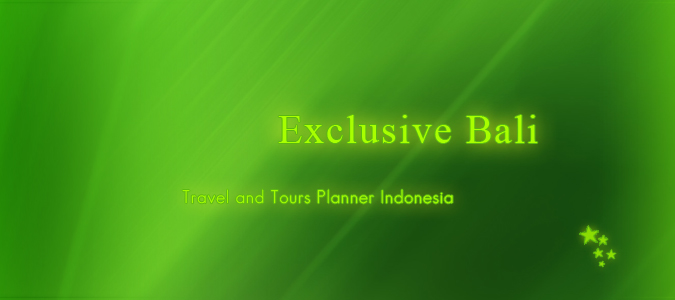 Combination of Kintamani & Besakih Tour: Duration 10 hours
Kintamani is a name of countryside located in the hill and the beautiful panorama surround it. We can see beautiful panorama from Kintamani to overview the active volcano of Batur Mount and wide Lake of Batur in a valley. It is situated in the plateau area with cool weather surround it. When we stand up at Kintamani, we will be able to see the rural area which is close to the lake. This place is very famous and visited by many tourists every day.
Besakih Temple is the biggest Hindu temple in Bali which the local people call Pura Besakih. It owns beautiful view from the top of temple area where we can see the wide nature panorama until to the ocean so that way this temple is many visited by tourists from all over the world. Besakih Temple is located in Besakih countryside, Rendang sub district, Karangasem regency, east part of the island. It is located in southwest side bevel of mount Agung, the biggest mounts in Bali. It is because pursuant to Agung Mount confidence is holiest and highest mount in Bali Island.