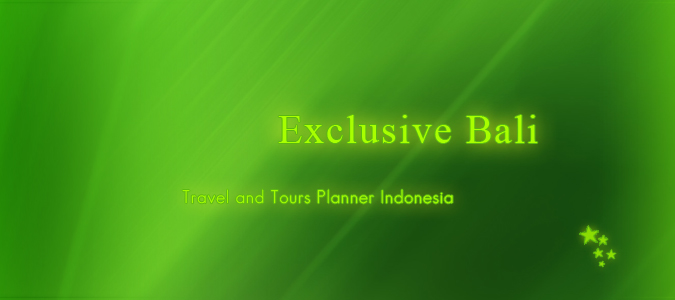 Exclusive Bali offers its representation services to unique travel experiences throughout the world, wishing to enter the World Wide Market. Without any doubt Asia will soon be the largest travel market in the world- it is one of the fastest growing areas of the world, if not the fastest growing over the next two decades.
Be on the market yourself or find ambassadors that will spread the word on your behalf.
The main issue those with limited budget are facing is how to penetrate a market that is so large and so diversify- the key to success is really to develop solid relationship with key-route" only, market a brand name isn't about the number of advertising page you will place in high end magazine- it is how you are going to gain brand awareness thanks to small cross marketing exercise bringing you in touch with the end consumer.
Travel arrangement to other parts of Indonesia is easier through us. The travel destination around Indonesia that has been on services is:
Lombok
Yogyakarta
Flores and Komodo
East Java (Bromo, Ijen, Surabaya and Malang)
South Sulawesi
North Sulawesi (Manado)
Borneo (Orangutan Tours)
Papua Adventure