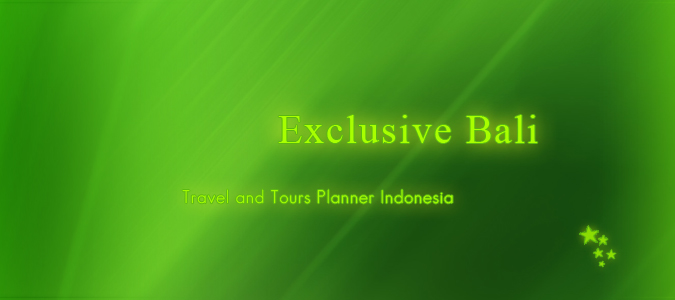 Bali Arrival Airport Transfer
We provide a simple way for your Exclusive Bali airport and hotel transfer in a private air conditioned car with tour guide and experience drive. The Bali airport transfer is our new services to make your trip from the airport to hotel or from hotel to airport running as smooth as you wish. When traveling into Bali's international airport it is definitely more convenient and far more stresses to already have made transport arrangements then to try to negotiate arrangements once arriving at the airport. We will refresh your self with choices of drinks and cold towel, after long flight and waiting to get to the hotel and relax.
Many of the top end and mid range hotels, villas and resorts offer Exclusive Bali airport transfer from Bali Airport as part of their package and therefore you will meet a representative from the hotel, villa, travel agents, tour operator or spa who will take your backs and escort you promptly right to the door of the hotel, villa or resort in comfortable air conditioned vehicle. Not only does this mean that you have avoided the stress of finding transport agreeing a price and then trying to find the particular resort you are staying at, it also means that as soon as you land you will not have to worry about a thing until you are relaxing in your new room, balcony or in the pool at your villa, resort or hotel.
If you are not going to be receiving Exclusive Bali airport transfer service then you can book the service prior to leaving in order to experience the same treatment using a few different companies including the official taxis of Bali airport taxis. By arranging this Bali airport transfer and Bali shuttle bus you can pay a reasonable price and will be picked up by a driver who is prompt with a comfortable air conditioned vehicle. The driver will also have been briefed and will have checked up the exact location of your resort, villa or hotel and will have decided the best route to take to ensure a pleasant and swift journey for the given time of the day. This extra effort is very useful if you are staying in a new resort or a smaller and well known place in Bali which are often some of the nicest places.
Raum Exclusive Bali airport transfer system for your first transfer is a much easier and smooth welcoming into the magical island of Bali where you will become a master of bartering and agreeing prices for different areas and trips as with many purchases but it is not really what you want to get into the moment you step of the plane. You can also arrange for transfer back to the airport when you are at the end of your trip if you have found the service satisfactory and for other transfers around Bali if you plan to see some other areas or if you are staying at multiple locations.