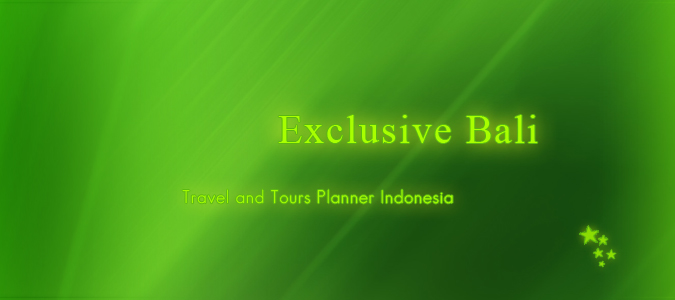 Besakih Temple
Besakih Temple is a very interesting and impressive temple to visit as it is located in the culturally preserved area of east Bali known as Karangasem and is the largest of all of the many Balinese Hindu Temples on the island of Bali. This great temple is a place of natural and cultural beauty and simply must be seen. It stands surrounded by the classic sights of Bali such as the mountains and volcanoes, the rice paddy fields and the tropical woodland surrounding the area and even sights of the ocean which is not far away from this area. Besakih Temple of the Rendang district in the Karangasem regency and had grand views of Mount Agung which is the holiest of all of the mountains of Bali. Besakih Temple has roots deep within the Balinese history with connection to the old languages of Java when most of Indonesia was Hindu. The Samudramanthana says that the Basuki is a large dragon that lives within the Mount Mandara and in ancient mythology this is an important mother temple which affects the rest of the island and is symbolic of the balance of the spiritual and natural world.
Besakih Temple is a great place to visit and as well as seeing the ancient and restored areas that have been maintained throughout the ages you will also be able to learn a bit about the culture and importance surrounding this incredible temple. You can hire a guide when at Besakih Temple and you will then be able to find out about all the different details as well as passing through the gates with ease. This is not necessary unless you are interested to hear a little more about the temple and its roots and be sure to agree a price before you enter. You may be followed in by a mute guide who walks around with you and then asks for money, you can dismiss these easily or contribute to them at your own discretion. Another option is to embark on a tour where your pick up and drop off will be included in a reasonable fee and you can be sure of a knowledgeable guide and snacks and food.
There are a number of other areas of interest which are included in different tours of the Karangasem area although this is one of the main attractions to the area. The laid back spiritual atmosphere of Besakih Temple cannot be described until you have experienced it yourself and the presence of monkeys adds another aspect of entertainment. You will have to pay a contribution to enter and wear a sarong and possibly a belt of head scarf.
This can all be hired for a very small fee or brought with you; if you go with a guide or tour then this is likely to be already taken care of. Besakih Temple is definitely the temple to visit if you are only going to see one temple as you can walk around.