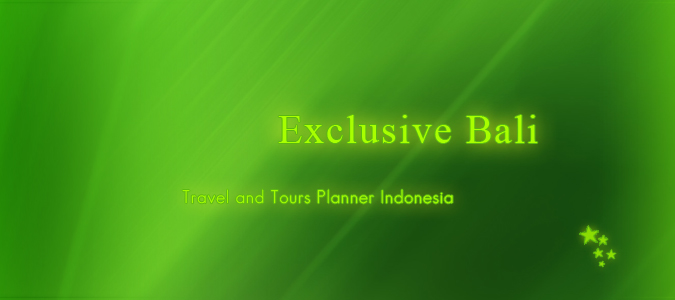 Denpasar City Tour: Duration 4 hours
Visit the heart of Denpasar City as the capital city of the province of BALI with shopping centre, proceed to visit Bali Museum (museum closed on Monday), Art centre & Badung Market. Getting to the Denpasar Badung Traditional Market can be tricky if you are trying to find it yourself, Denpasar is full of one way systems and what you see in the maps just never seems to correlate with what you see in front of you. With this in mind it makes a lot more sense to either take a taxi or a hired driver to get there and back or you can visit the market on an organized tour of Denpasar or on a tour specifically to the market.
The Denpasar Badung Traditional Market was opened in 1984 and ever since it was opening it has been a huge success and had adapted to the modernizations that are slowly changing Denpasar. There are now indoor areas as well as a number of different floors and some excellent chances to enjoy the market culture of Bali. Denpasar Badung Traditional Market only takes around 20 or 30 minutes to reach from Kuta depending on the traffic and the whole experience surrounding a trip into Denpasar is interesting and novel.
This is particularly apparent when you embark on a tour of Denpasar and also visit the local museums, temples and art galleries among other areas of interest. The Denpasar Badung Traditional Market is a great way to inject a heavy dose of culture into a holiday around south Bali without having to travel far or take much time out of your day, there is action in the market 24/7 although early in the morning is the best time to experience the market culture.