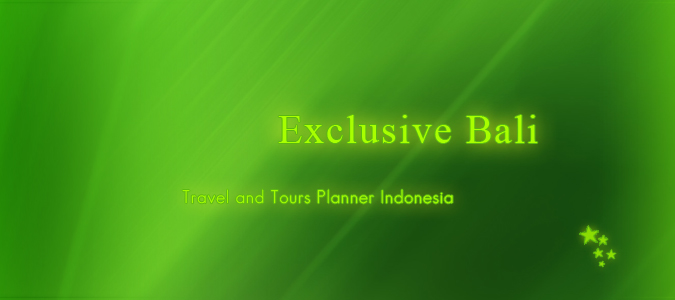 Mas Village
Mas Village is located just outside of the main Ubud village and is a great place to visit for a number of reasons. This beautiful area offers some unreal landscapes as well as the incredible cultural aspects and also there is the infamous shopping for a variety of wood carving of incredible qualities. These carvings include everything from traditional scenes and Hindu carvings of intricate detailing to modern carvings that are all excellent and come in all sizes from very small to huge carving of 20 feet in height, all of these have the same incredible level of detail. To find Mas you have to travel towards Ubud from the south of Bali and turn off before you reach Ubud where you will have sign posts leading you to the village of Mas. It will take around an hour to reach Mas Village from most of the of the resort areas of the south of the island as Mas Village is located within the Gianyar Regency. Of all the different reasons to visit Mas Village, the history and cultural importance of the village is definitely one of them.
There have been a number of highly borne people from the area of Mas Village who have gone on to lead very influential lives as well as having a great deal of importance and significance to the island as well as the history of the area. As well as this, many incredible carvers have been born from this area or have moved in order to be close to the high caste and the Balinese Royalty who have always lied close by in and around the Ubud area where the skilled artists where able to produce art and craft work for these people. The carvings of Mas extend from masterpieces which are huge and are often in museums or great buildings in the area such as the palaces. Also there are huge doorway carvings which you can find in Balinese homes down to large statues and other items of many different sizes. Carvings of traditional Balinese sights and scenes are very common and make excellent souvenirs as do the religious figures and gods of the Balinese Hindu religion including the class is Ramah and other Hindu figure and Barong and some of the uniquely Balinese figures. With all of this in mind there are a number of modern influences which affect the artists of this area meaning that the crafts are diverse and differ greatly from artist to artist.
The scenery around the area as well as the culture of the relaxed and slow paced Balinese spiritual lifestyle which is a great area to relax and take it easy as well as enjoying the temples and the incredible scenery of mountains forests and rice paddies which surround the entire area and create that mystical and enchanting atmosphere that so many people come to the area to enjoy.