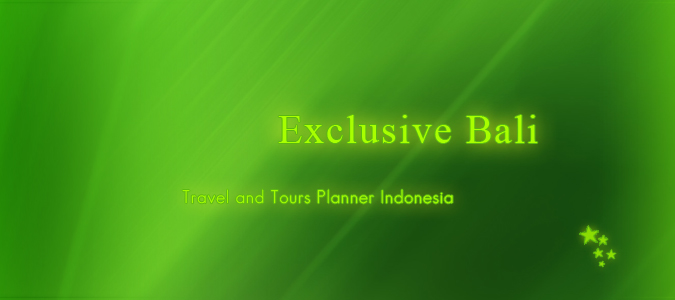 Celuk Village
Celuk Village is a traditional village located near to Ubud in the Gianyar Regency where you can appreciate the mountain culture which in many ways is similar to that of the traditional areas of Ubud and the other surrounding villages except for one major factor, Celuk Village is famous for the incredible gold and silver handicrafts which are available around this area for very low prices. In the Sukawati area you will find that the craftsmen are of a very high standard and you can barter over these goods or even buy in wholesale capacity. As well as the shopping opportunities there is a lot to see around Celuk Village and the culture of the area is fascinating as well as relaxing to see where the pace of life is slow and you will find some interesting characters as well as plenty of place to try the local dishes and international dinning. There are some other attractions as well as in the area as well as a number of facilities and hotels which are usually top end or midrange boutique little places hidden away in the village.
One of the most interesting things about Celuk Village is the history that it has in terms of the growth and importance of the village and the stories and histories of the families and people that you will find out about when you visit and meet some of the different people. As with most of the villages which have become dedicated to a certain art, it is the presence of the Balinese Royalty located close by in Ubud. When visiting Celuk Village it is best to incorporate this trip into a tour of that Ubud area and all of the local villages that surround the area and enjoy the diversity and continuity that this area of Bali offers.
It will take around an hour to reach Celuk Village from most of the resort areas of southern Bali and with a tour guide you will be able to save a lot of time and enjoy some of the other areas and attractions. Another notable point about Celuk Village is that is located within stunning scenery with tropical woodlands and valleys as well as fantastic rice paddy terraces which carve incredible patterns into the hillside. All of this is present at Celuk Village as well as the views of the mountains which surround the north of the area and make for an impressive view as well as great photographs. There are a number of temples to visit in and around Celuk Village and you will also find some beautiful walking and trekking routes located close by and within the village.
With all of this and the quaint and enchanting Balinese culture of the village life you will have plenty of things to do and a great wholesome trip that all of the family can enjoy with activities close by such as whitewater rafting.